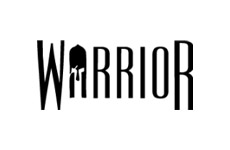 Warrior
Warrior® was created with a single purpose in mind – a single, solitary goal. To bring to market the best sports supplements in the world, and improve the athletic performance of those who consume them. We want to help those dedicated athletes who leave everything on the battlefield and strive with each training session....to become the best that they can be.
https://www.warriorsupplements.co.uk/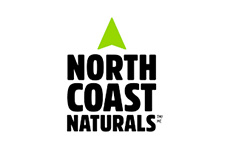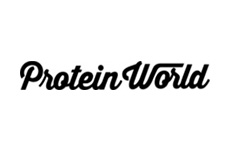 Protein World
WE WANT TO INSPIRE. BE REAL. WORK HARD PROTEIN WORLD IS A brand for all who want to step up, put in the work, and enjoy the rewards.
proteinworld.com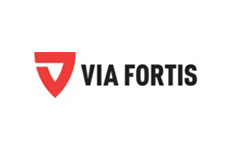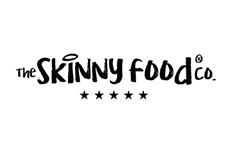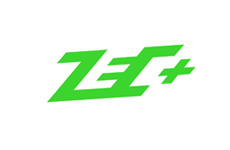 Zec+ Sportswear
Designed by athletes for athletes, in addition to high-quality, high-dose and highly effective sports nutrition, we offer matching clothing that is perfect for workouts - of course in the well-known Zec + style with distinctive slogans and a striking green logo!
https://www.zecplus.de/zec/fashion?p=1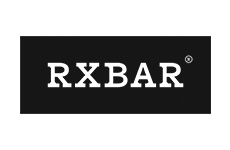 RXBAR
A Protein Bar Made With Real and Simple Ingredients. Discover Whole Food Protein Bars That Fit Into Your Active Lifestyle. Egg Whites, Nuts, Dates. Real Food Ingredients.
www.rxbar.com