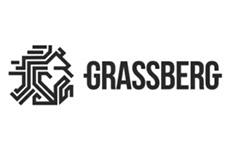 Grassberg
Grassberg, an English trademark, is a part of a holding that has been manufacturing dietary supplements and sports nutrition in the European Union for over 10 years.
https://grassberg.com/?lang=en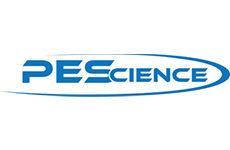 PEScience
Formulations based on science, unparalleled quality, and flavors in a league of their own. Experience the PEScience difference in products like Select Protein.
https://pescience.com/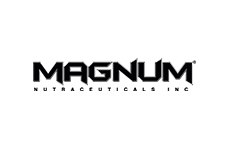 Magnum
Magnum® carries a full line of sports nutrition products in a variety of sizes and flavors and there is sure to be something for everyone whether you are looking to increase strength, build lean muscle, shed a few pounds, increase testosterone, or simply looking to improve your overall health.
https://magnumsupps.com/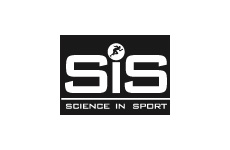 SIS
Whatever the obstacle, it's only when mind and body are working together that athletes will not give in and never surrender. We've developed a range that enables athletes to go harder, faster and for longer in pursuit of their goals.
https://www.scienceinsport.com/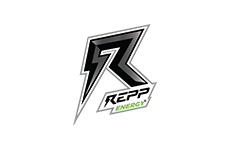 Repp Sports (Raze Energy)
Raze Energy takes a giant leap of faith with instilling a high quality formula to bring the consumer a powerful yet sustained, energetic experience to help push your workouts and focus in general to the very next level. Perfect for anyone at anytime, Raze Energy has become the most popular and best rated energy drink on the market to date with a phenomenal flavor profile that puts most competitors to shame.
https://reppsports.com/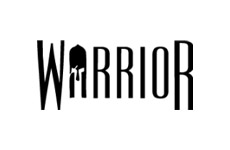 Warrior
Warrior® was created with a single purpose in mind – a single, solitary goal. To bring to market the best sports supplements in the world, and improve the athletic performance of those who consume them. We want to help those dedicated athletes who leave everything on the battlefield and strive with each training session....to become the best that they can be.
https://www.warriorsupplements.co.uk/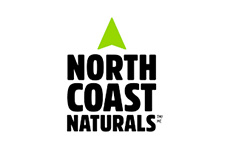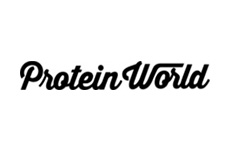 Protein World
WE WANT TO INSPIRE. BE REAL. WORK HARD PROTEIN WORLD IS A brand for all who want to step up, put in the work, and enjoy the rewards.
proteinworld.com