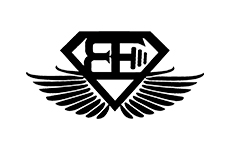 Body Engineers
BE is applying an engineering mindset to solving the intricate system that is life. It is not only conquering the body, but also the mind within the gym and without. BE is entrepreneurs, workers, doctors, carpenters, mothers , fathers. As a HERO as a SOLDIER as an ALPHA. Welcome to the Engineered Life
www.engineered-life.com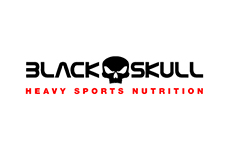 Black Skull USA
The BLACK SKULL™ is a heavy hardcore line designed with powerful nutrients and presented in its most concentrated form. BLACK SKULL USA - Heavy Sports Nutrition. No Feelings, Just Results!
www.blackskullusa.com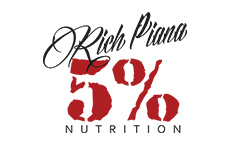 5% Nutrition - Rich Piana
The 5% Nutrition mission is to provide the best possible supplements for the best possible results to help you be the best possible version of you. Leading ingredients backed by research combined with high end quality, formulated and manufactured in a cutting-edge, technologically advanced facility.
www.rich-piana.com/en/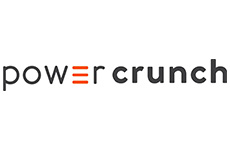 PowerCrunch
All delicious Power Crunch products are packed with our signature and superior high-dh hydrolyzed whey protein, which is super easy to digest so your body can efficiently absorb every single gram.
https://powercrunch.com/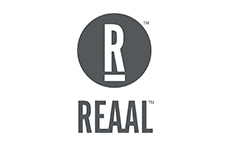 REAAL
THE TRUTH IS REAAL! The original, essential amino acid muscle multiplier. US PATENT# 9,364,463 B2. Clinically superior at restoring, building & maintaining lean muscle. The real future of muscle growth is REAAL! Be one of the first to say good riddance to the old and mostly ineffective supplements that claim to help you build and maintain muscle. Let's usher in a new generation of muscle gains together!
www.reaalmuscle.com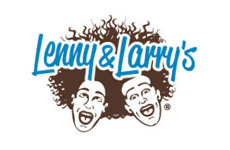 Lenny & Larry's
Established in 1993, our mission has been to provide quality baked goods that not only taste great, but also contain protein and fiber. Today Lenny & Larry's The Complete Cookie® forms the foundation of a whole new category of food: Baked Nutrition®. Vegan, Kosher, and Non-GMO – using only the finest ingredients – Lenny & Larry's The Complete Cookie® contains our secretly formulated blend of vegetable protein. No animal stuff in our cookies!
www.lennylarry.com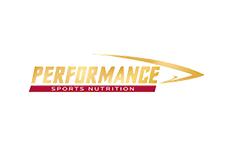 Performance
Performance™ is the brand of sports nutrition supplements respected by world-class athletes, weight trainers, exercise and fitness enthusiasts, cyclists and all kind of endurance athletes. Performance™ became a very recognized trademark in nutrition supplements. As Belgium's leading brand and exporting into more than 30 countries worldwide, we're expanding and broadening our range by constantly innovating and adding new products. Performance™ represents not only a lifestyle but also superior quality, the state-of-the-art in performance nutrition science.
www.performance.be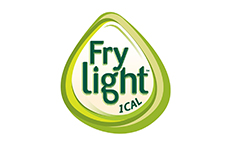 Frylight
Frylight Cooking Spray is the original 1 cal spray. Allowing you to use 95% less fat than oil*, Frylight is the everyday low fat cooking oil alternative. When you use Frylight in place of regular pouring oil you can save over 100 calories and each spray is just 1 calorie. With no artificial ingredients Frylight is the perfect choice.