NaskorSports B2B Tradeshow 2018 Aftermovie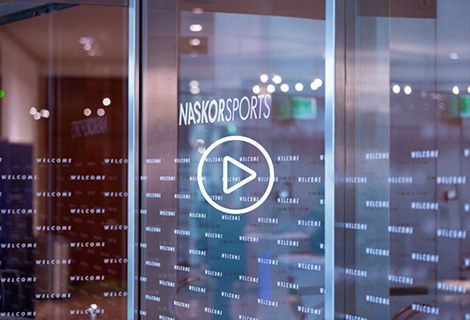 Latest News
RULE1 - NOW AVAILABLE

11.01.2019, 10:01

QUALITY IS PRIORITY #1From concept, to formulating, to material sourcing, to blending and packaging – everything is done one way: The right way. The Rule1 Proteins way. Creating and delivering Read more...

Charity 2018

10.01.2019, 12:01

Thanks for your massive support in a good thing! Read more...

Rule1 - Coming soon

10.12.2018, 12:12

Rule1 is coming soon. We will keep you posted! Read more...