NaskorSports B2B Tradeshow 2018 Aftermovie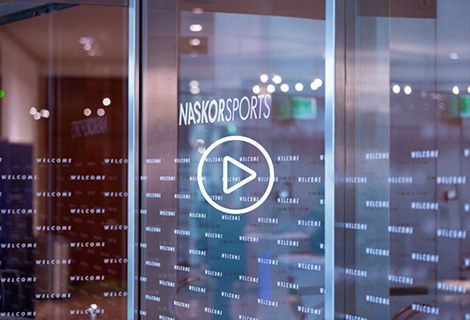 Latest News
Virtual Trade Show 2020 - be part of our virtual experience

14.02.2020, 08:02

The 4th edition of the Naskorsports Trade Show is going to be virtual again. No registration needed - use your Naskor login. Accessible from everywhere at any time via www.naskorsports.com. Be Read more...

GASP – NOW AVAILABLE

19.09.2019, 08:09

We welcome a new brand to our portfolio: GASP! GASP apparel and accessories spotlight a unique and individual look. Their products are loaded with the GASP attitude: a high quality, the right fit Read more...

Better Bodies – NOW AVAILABLE

19.09.2019, 08:09

We are excited to launch a new brand: Better Bodies! Better Bodies aim to inspire and deliver the lifestyle of fitness in every part of life. Their gym and fitness apparel and accessories focus Read more...