NaskorSports B2B Tradeshow 2018 Aftermovie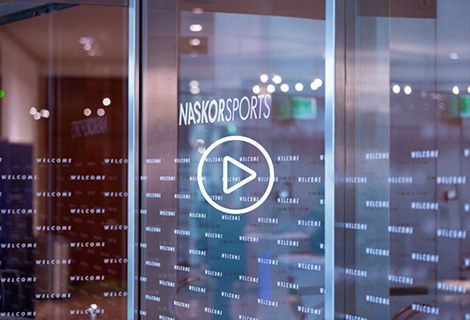 Latest News
GASP – NOW AVAILABLE

Today, 08:09

We welcome a new brand to our portfolio: GASP! GASP apparel and accessories spotlight a unique and individual look. Their products are loaded with the GASP attitude: a high quality, the right fit Read more...

Better Bodies – NOW AVAILABLE

Today, 08:09

We are excited to launch a new brand: Better Bodies! Better Bodies aim to inspire and deliver the lifestyle of fitness in every part of life. Their gym and fitness apparel and accessories focus Read more...

MARS & SNICKERS PROTEIN BARS - COMING SOON

Today, 13:04

The delicious protein bars of Mars and Snickers will be available soon! Get them! Read more...