NaskorSports B2B Tradeshow 2018 Aftermovie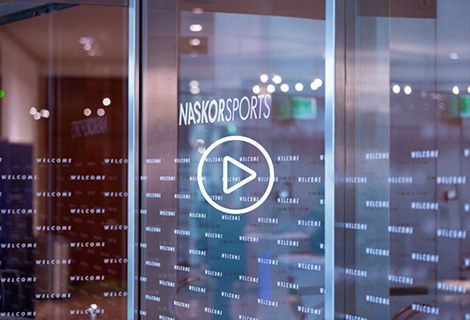 Latest News
VISIT US AT FIBO 2019!

07.03.2019, 09:03

GRENADE SPORTSWEAR - COMING SOON

20.02.2019, 10:02

We are going to launch a new brand shortly. Stay tuned to be ready to get this high-quality apparel assortment. Read more...

INTRODUCING THE VIRTUAL B2B TRADE SHOW

15.02.2019, 10:02

This year our annual Trade Show is going to come with a new face, as WE`RE GOING VIRTUAL. The adjustments were made to perfectly meet your needs. We all are very excited, looking forward to it and Read more...