NaskorSports B2B Tradeshow 2018 Aftermovie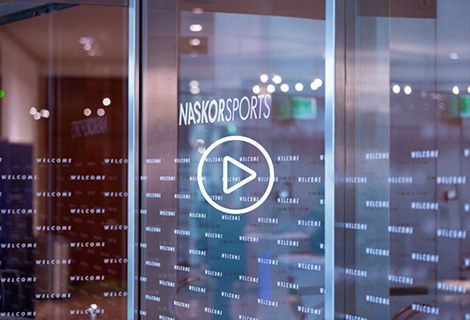 Latest News
Rule1 - Coming soon

10.12.2018, 12:12

Rule1 is coming soon. We will keep you posted! Read more...

Charity 2018

03.12.2018, 17:12

It's December - which means Christmas time and the end of the year are close. We would like to express a big thank you for a successful business year 2018. Thank you for your trust and your loyalty Read more...

UNLEASH YOUR INNER HERO! -with PERFECT SHAKER

15.11.2018, 11:11

Perfect Shaker are coming soon to unleash the inner hero during every single workout. Those shakers are gonna be real eye catchers in your shop and will bring you great success. Sport fanatics will Read more...